YOU'RE HARD-WIRED TO HEAL.
My life mission is to help you heal, transform, and elevate your life.
Work With Me
WELCOME, I'M ARABELLA!
Life Alignment Specialist, Nutritional Therapist, Naturopath, Educator, Speaker, and one who is deeply driven by the guiding light of healing.
My life mission is to help you heal, transform, and elevate your life.
I wanted to create a space where you could tell your story once and be truly heard. A place where you could finally get the answers you seek about your body, life and healing.
A place where you are understood, elevated and supported in becoming the most magnetic, healed and aligned version of you possible.
My style is different.
The Arabella Solution is about integrating science with whatever brings YOU alive. It's real. It's possible. For me personally, it's more affirmations in the morning, science in the afternoon, and dancing around to 90's R&B in the evening. Whatever sets your soul on fire is what gets to be part of your healing journey. Your healing gets to integrate into YOUR life, and feel amazing for YOU.
Find out more about my story
"
You're not hard-wired to be sick for the rest of your life, you're hard-wired to heal.
"
Arabella Blaker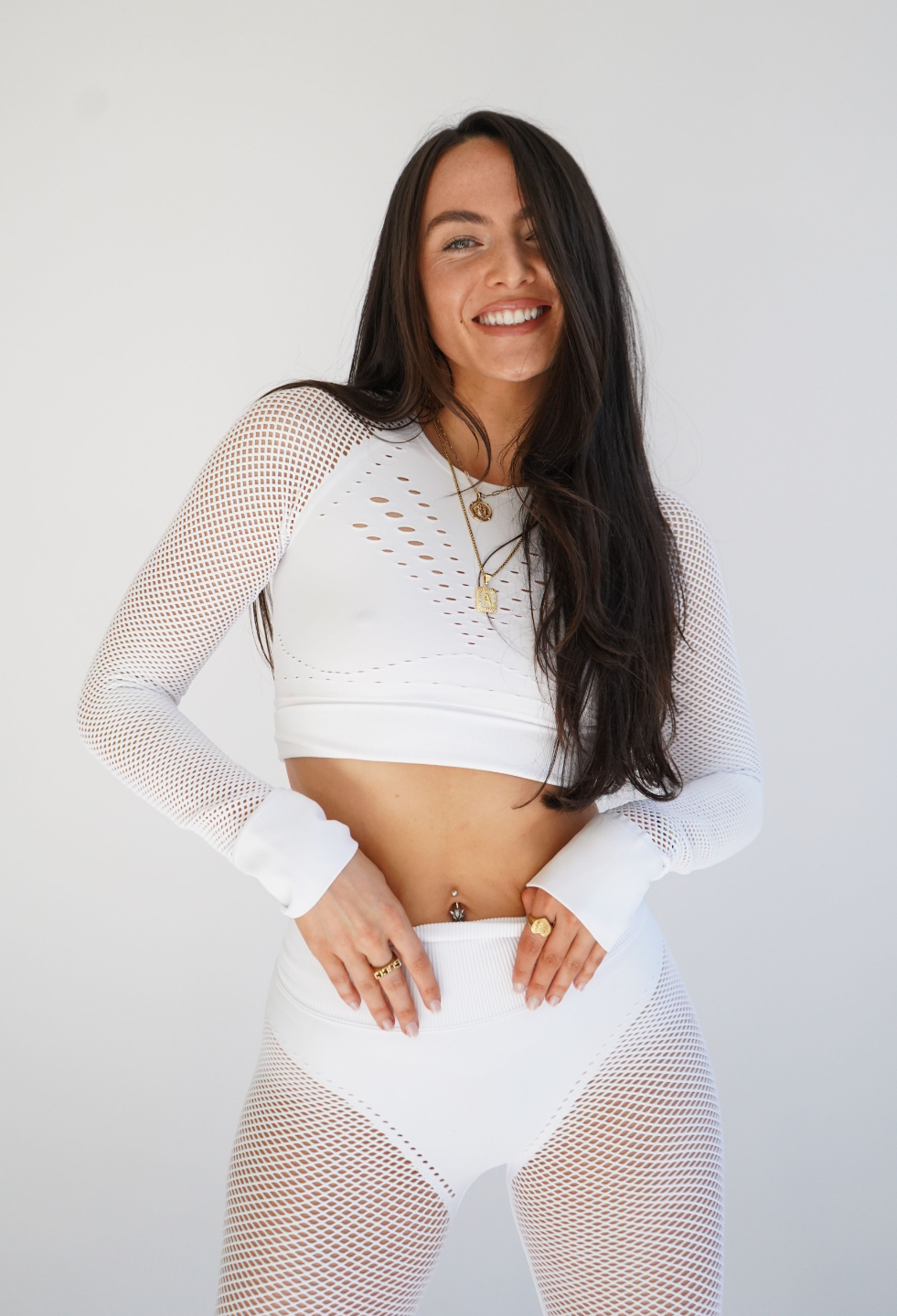 I'M HERE TO MAKE YOUR IMPOSSIBLE, POSSIBLE.
When I was sick, I started from the bottom. I found the best school I could and moved halfway across the world to spend 4 years studying; Nutrition, Naturopathic Medicine, Traditional Chinese medicine, and Coaching. I decided I wanted to understand every element of healing.
I went to Thailand during a summer break to study yoga and meditation, to learn and understand the meaning of life. To understand how energy and philosophy work could weave into healing.
I became obsessed with psychology, relationships, and why we are the way we are. I spent years studying relationships and understanding how our past shapes our present.. and how to change the future. I went from struggling to get through the day, to attracting everything I ever wanted.
From insecure to magnetic.
And now I get to do that for you too.
Work With Me
WANT TO BE THE FIRST TO HEAR?
Sign up here for occasional intuitive reminders, pieces of wisdom from my heart to yours, and first peak at any offers I am bringing to the world.
We won't send spam. Unsubscribe at any time.
Come say hey...
@THEARABELLASOLUTION